Sen. Bob Wirch, D-Somers, does not want the election changed either. Wirch said, on the local level, that it's time for county supervisors to get replaced or get re-elected. Even though delaying the presidential primary may not have any effect on who runs against President Donald Trump in November, it could inadvertently leave local elected officials in office longer than they should be.
"It's time for an orderly transition," Wirch said.
Wirch also noted that COVID-19 — of which there are 585 confirmed cases and six deaths in Wisconsin, as of Wednesday afternoon — could have spread further by the time an election could be rescheduled, thus making an in-person election even more dangerous than it would be on April 7.
In a statement, Rep. Tip McGuire, D-Kenosha, didn't come down on one side or the other of the debate.
He said: "Feeling safe to vote in an election is essential to a free and fair democracy. We must either rapidly adapt to our current situation to ensure everyone — including poll workers — are safe and that every eligible voter can have their voice heard, or we need to delay the election until we can provide the safety and ballot access that Wisconsinites deserve."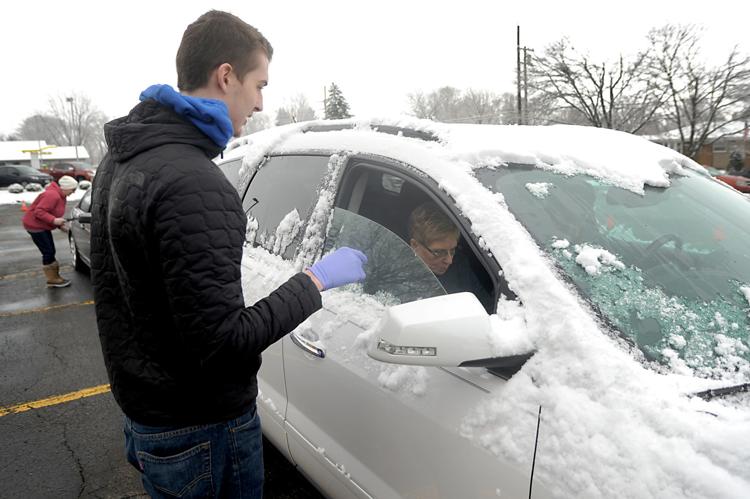 Protecting voters and workers
Vos complimented the work of municipal clerks around the state, and in Racine County specifically, for being proactive in keeping poll workers and voters safe during early voting.
Credit: Source link